E99 AAK Promotions is a one man band, and as I have a proper job as well, this is very much a sideline project!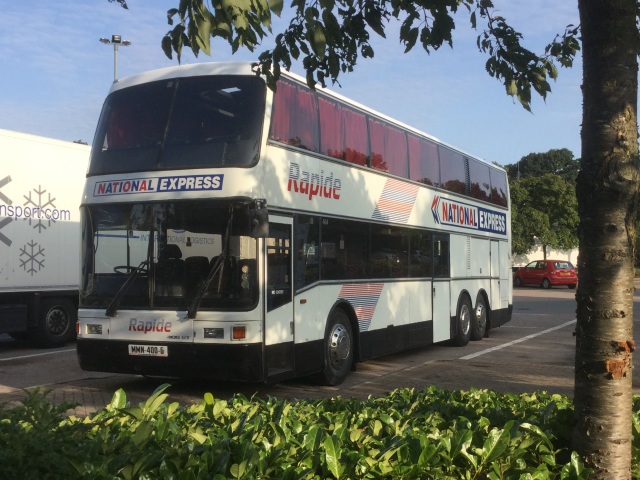 I aim to post orders as quickly as possible, as a minimum every Monday, Wednesday and Friday, but there will be exceptions to the rule. I will keep customers informed if there is likely to be any delay to an order. I use Isle of Man Post Office and Royal Mail.
Please note that I cannot accept the 'Collect 5' cards that Winning Moves produces in its own packs, and which have been included in the Buses and Coaches pack by default. You can, however, use the cards in the Buses and Coaches pack to submit to Winning Moves directly in accordance with that company's procedures.
I also have a selection of model buses available for sale. These are all listed on eBay, click on this link to see what's available. If you then send an email to info@e99aak.com I will work out a price that doesn't include the eBay fees!!
---